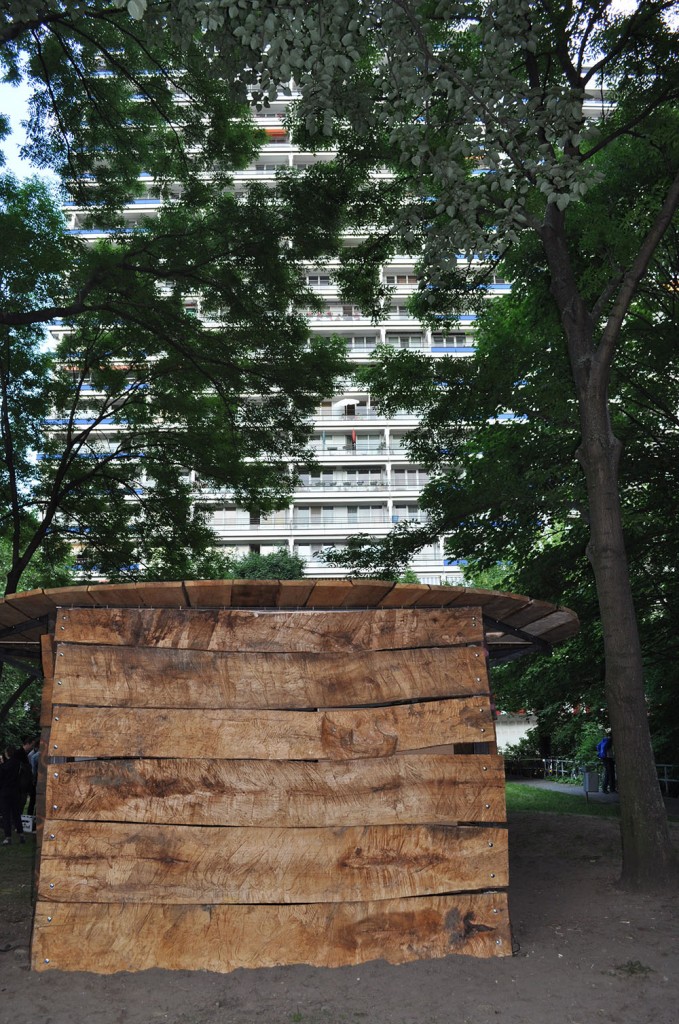 "Die Lustige Grube", Alex Gross, 2013, 3000 x 6600 x 6600 mm, Holz, Stahl, Erde, Wurzeln, temporäre Ausstellungsarchitektur im Jugendpark der WBM, Leipziger Strasse 41, Berlin Mitte, INFERNOESQUE – Berlin.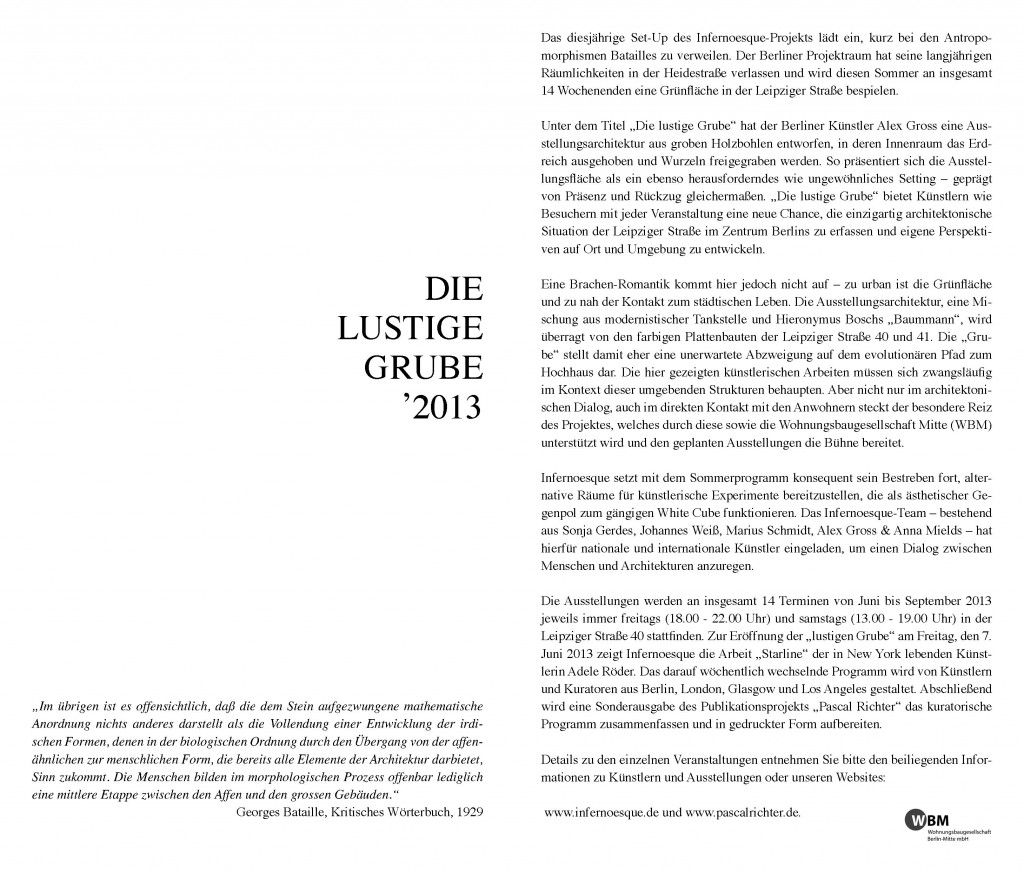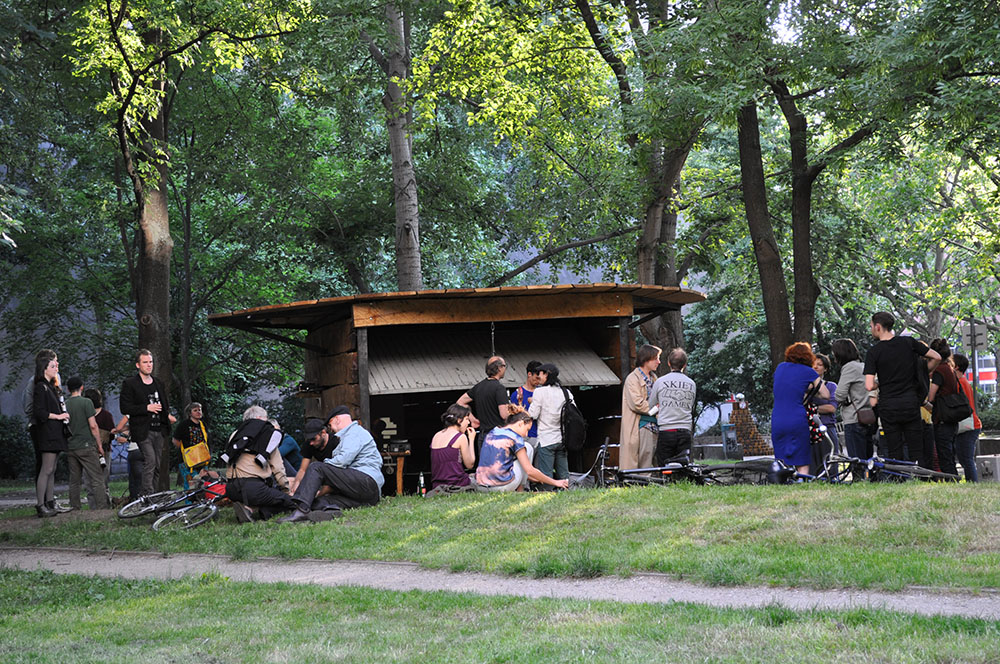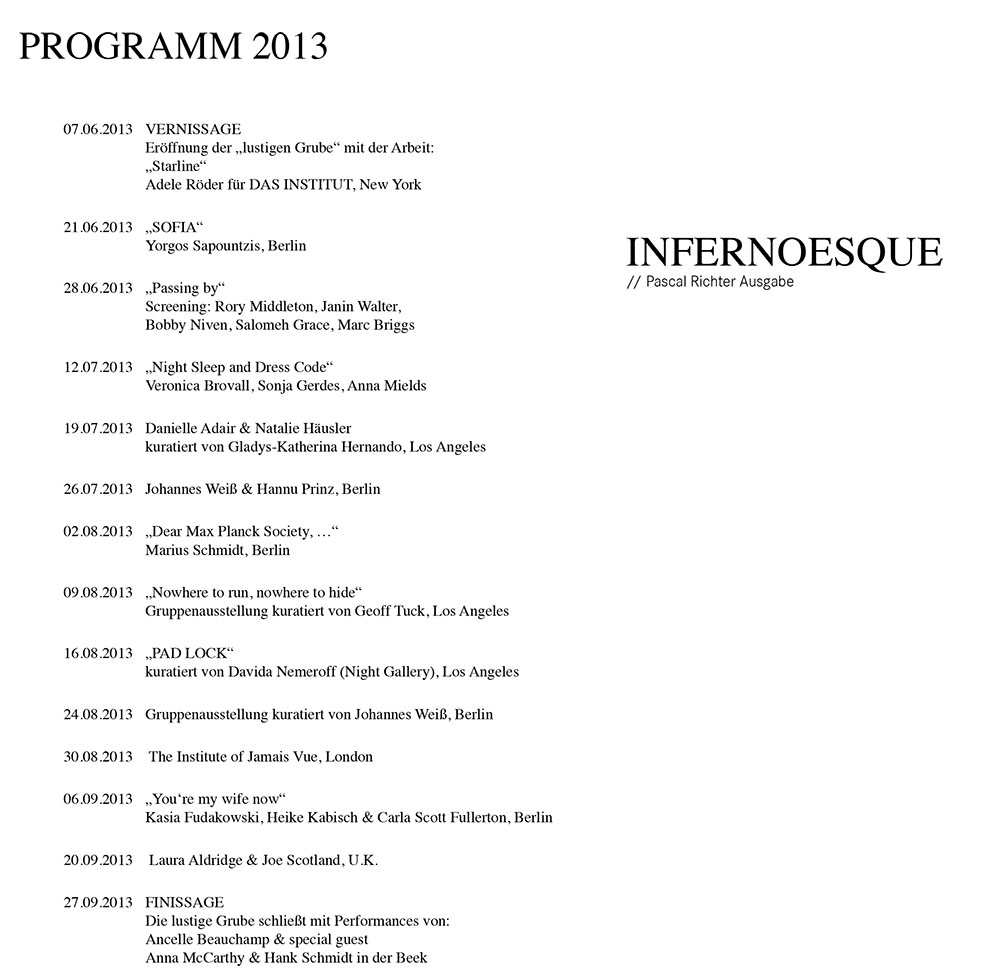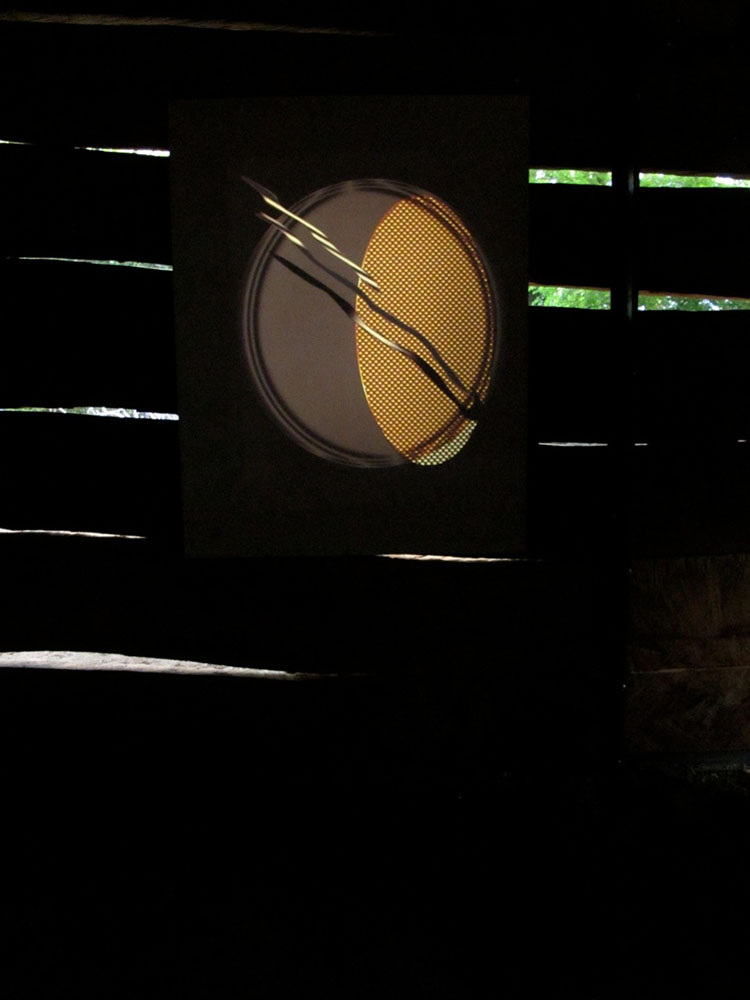 "Starline Slide Projection", 2013, Adele Röder für Das Institut N.Y., slide projection, INFERNOESQUE / Die lustige Grube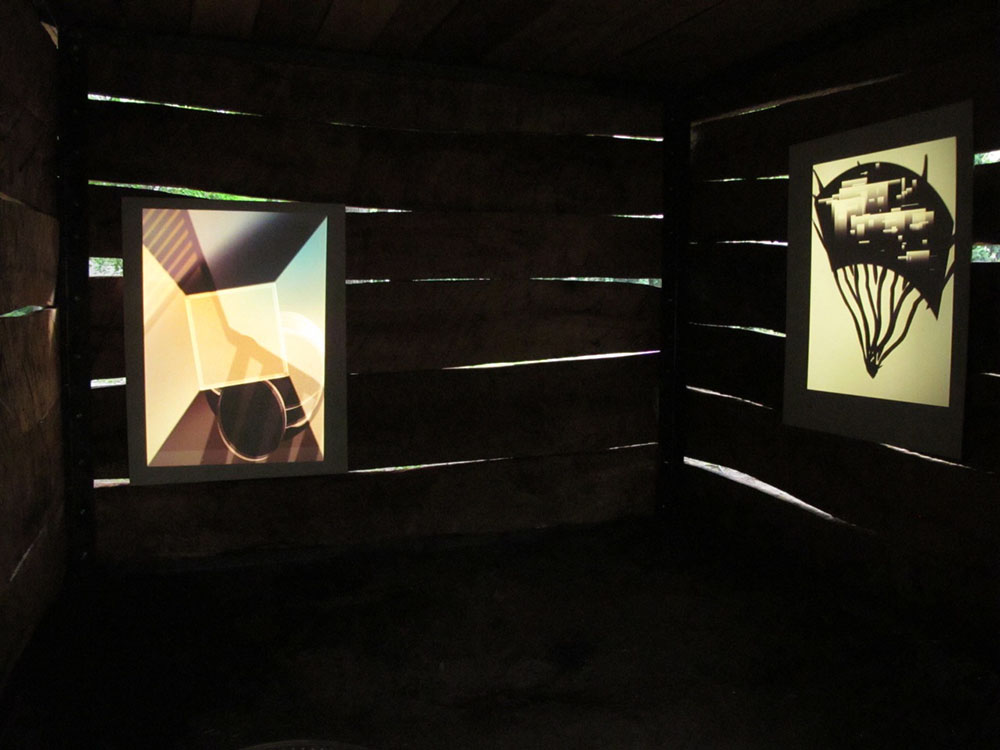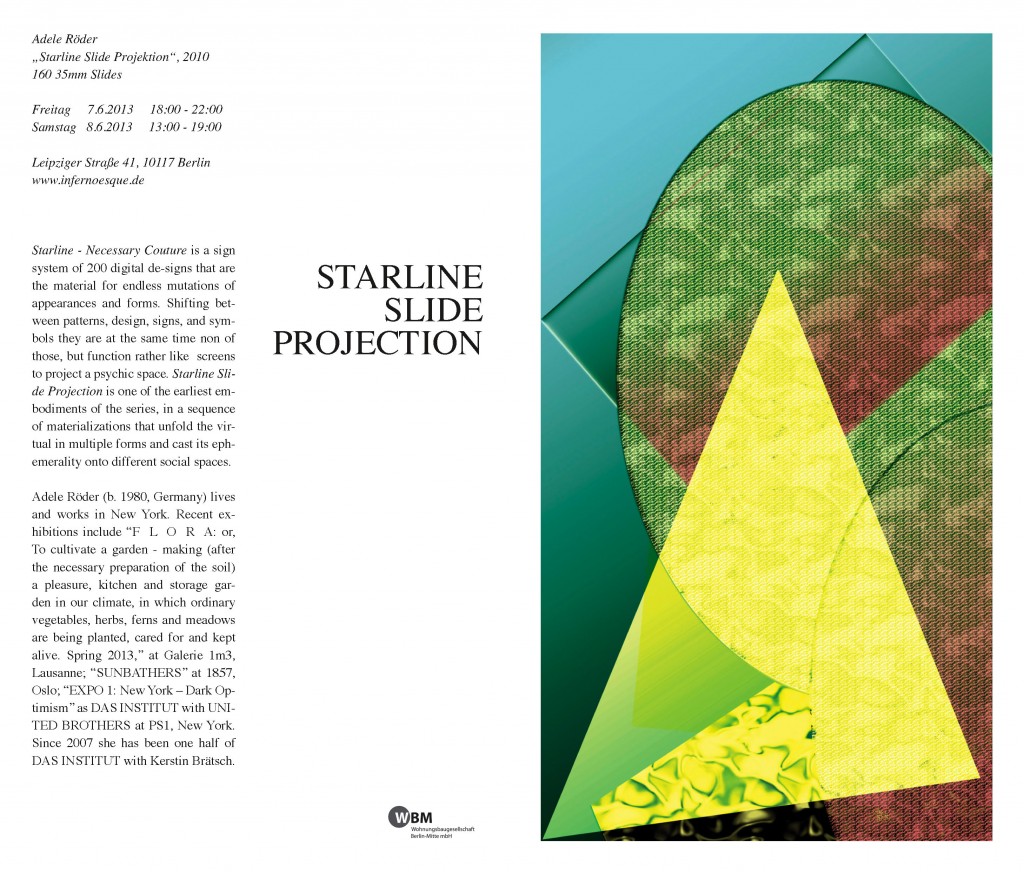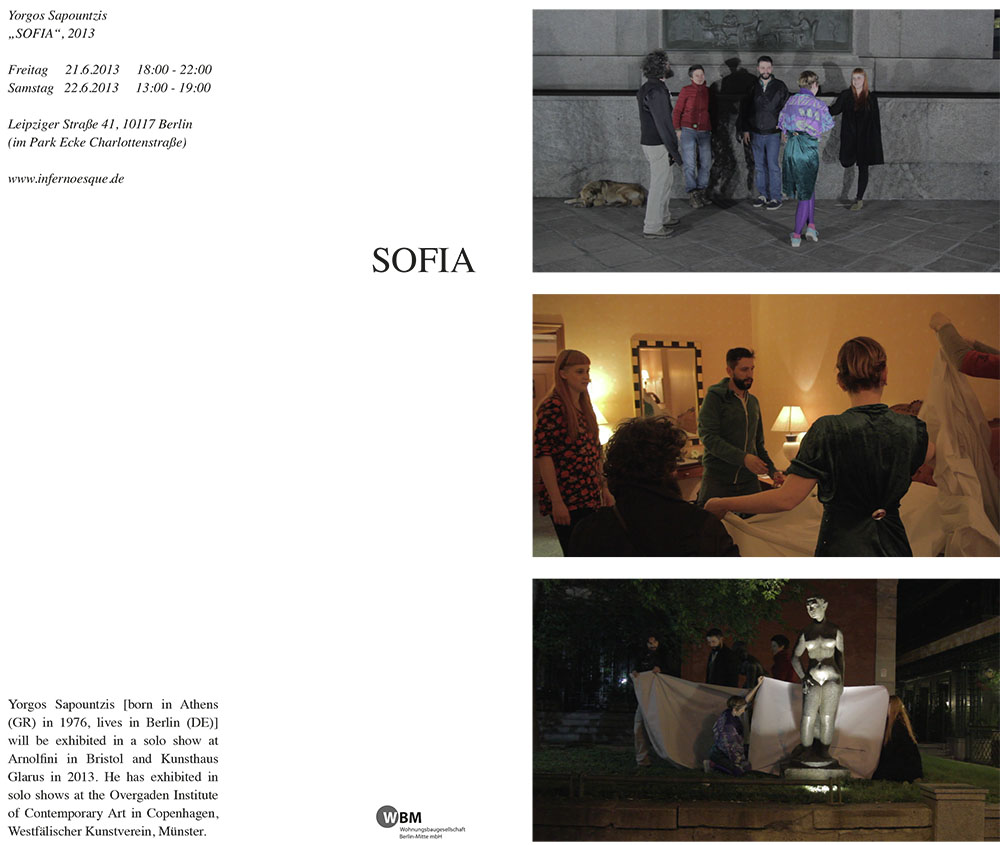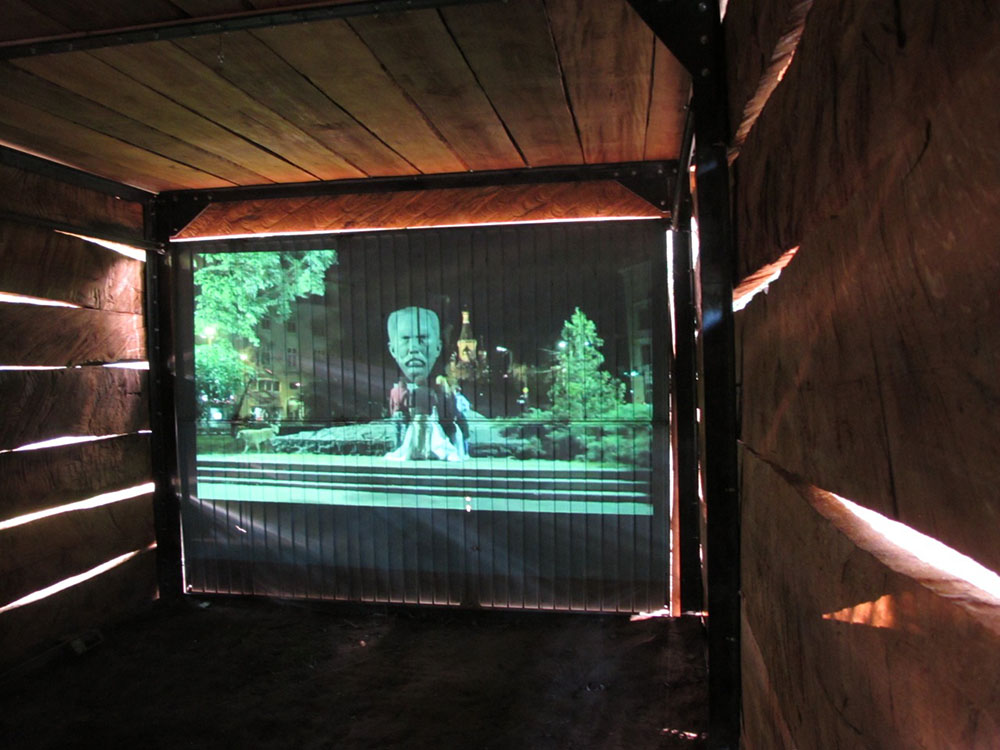 "Sofia", Yorgos Sapountsis, 2013,  projection and installation, INFERNOESQUE / Die lustige Grube.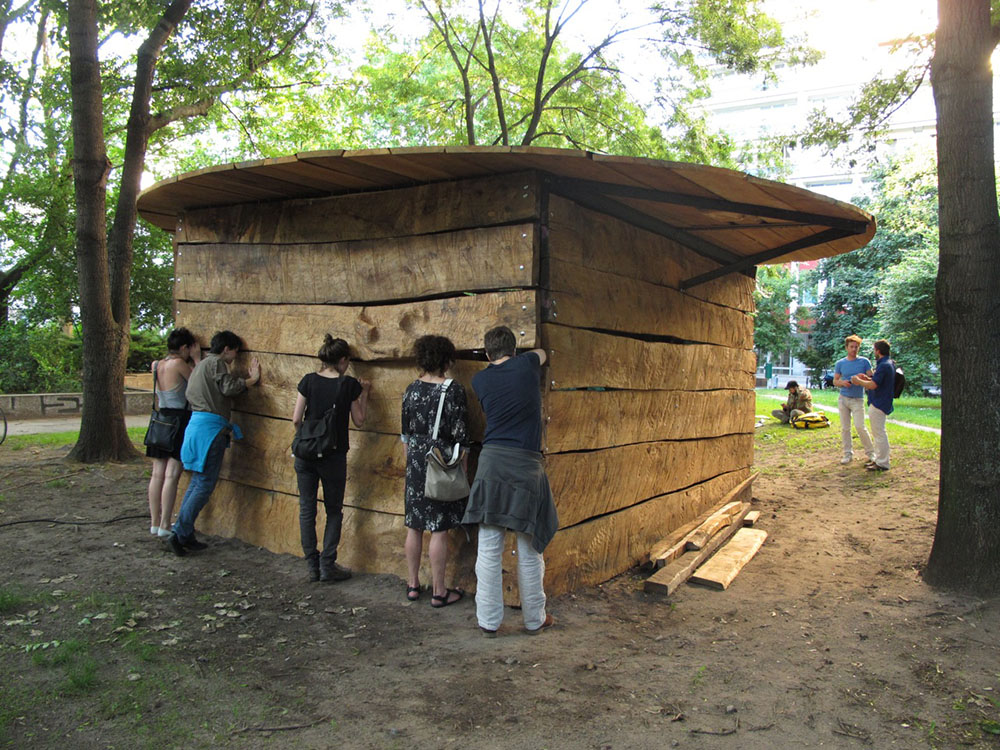 "Sofia", Yorgos Sapountsis, 2013,  projection and installation, INFERNOESQUE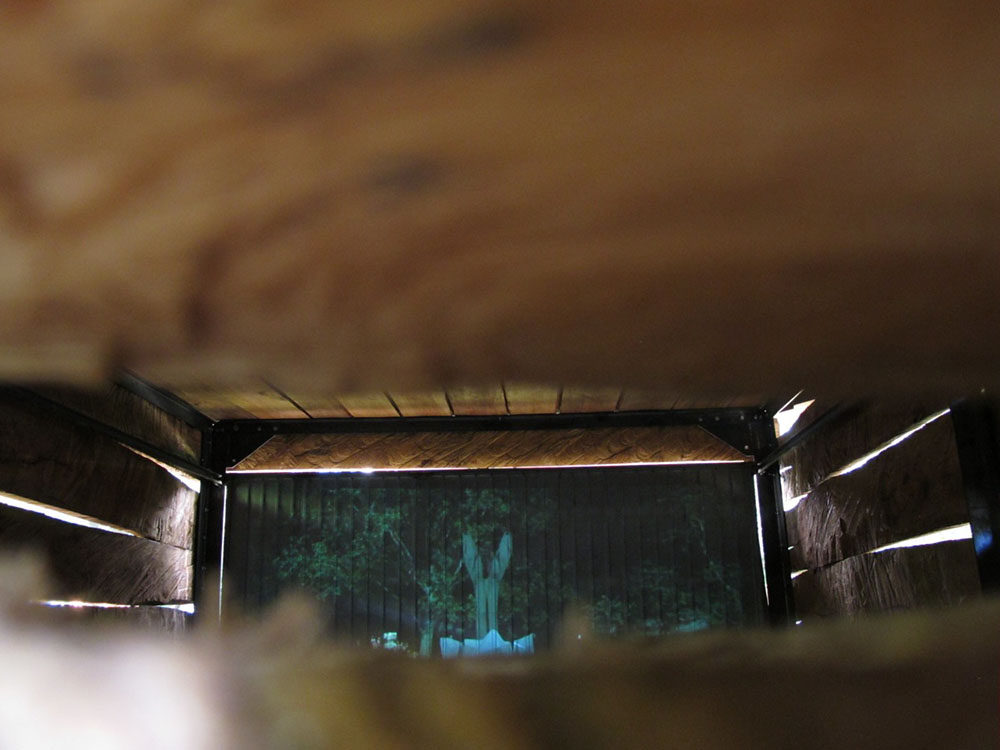 "Sofia", Yorgos Sapountsis, 2013,  projection and installation, INFERNOESQUE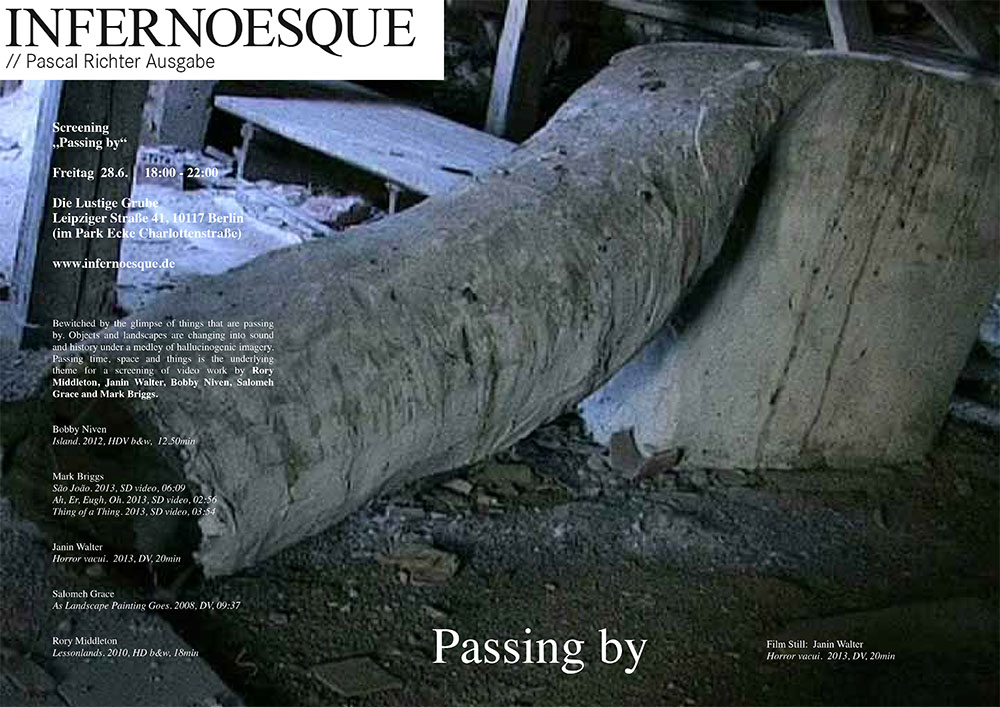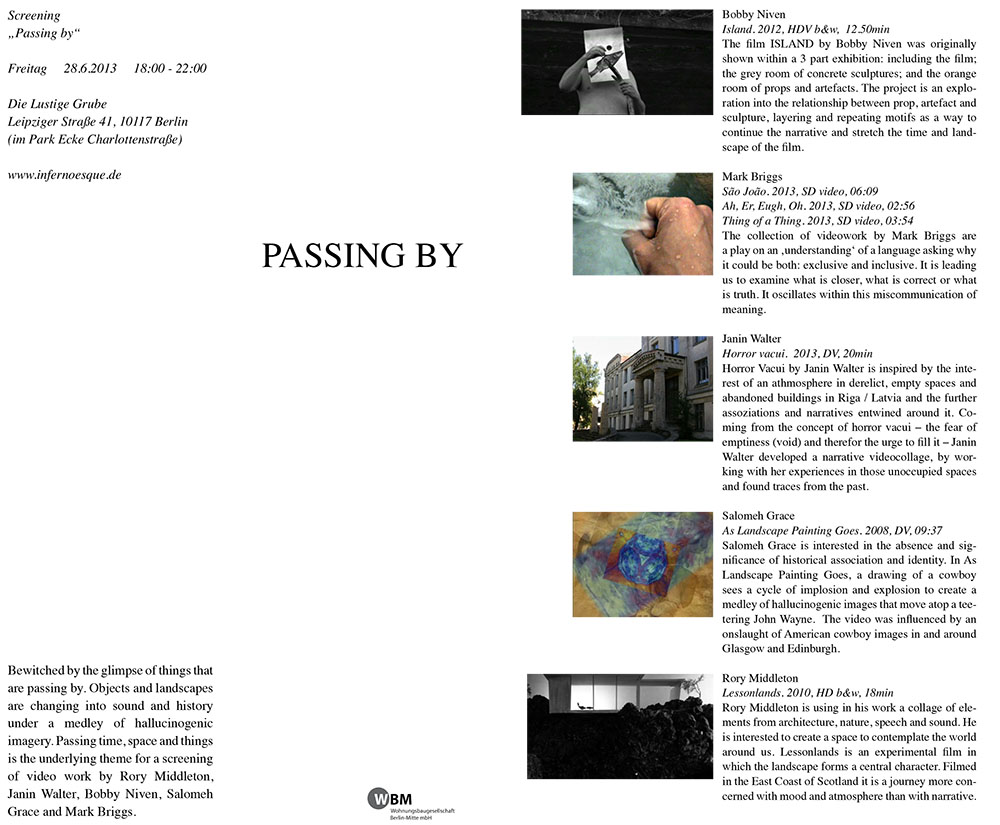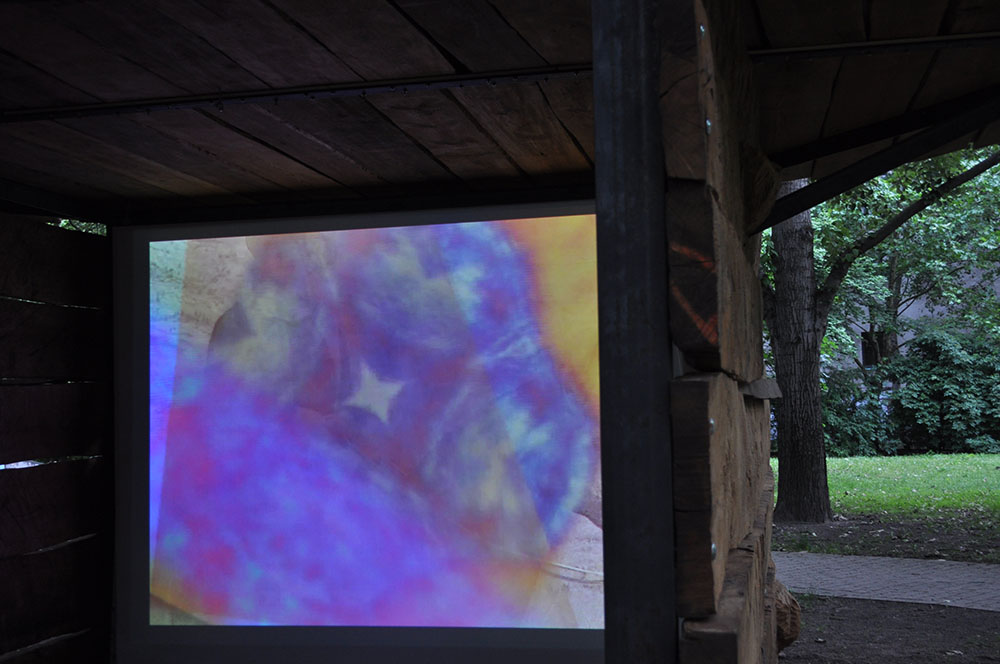 Salomeh Grace, "As Landscape Painting Goes", 2008, 9:37 min
Rory Middleton, "Lessonlands", 2010, 18:00 min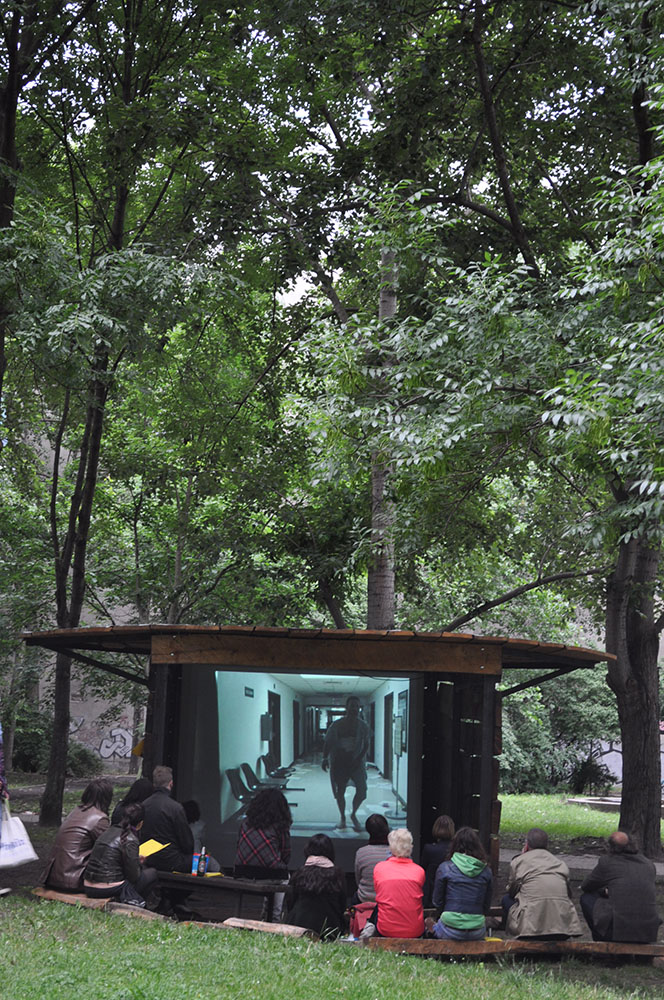 "Horror Vacui", Janin Walter, 20min
Mark Briggs, "Thing of Thing", 2013, 3:54min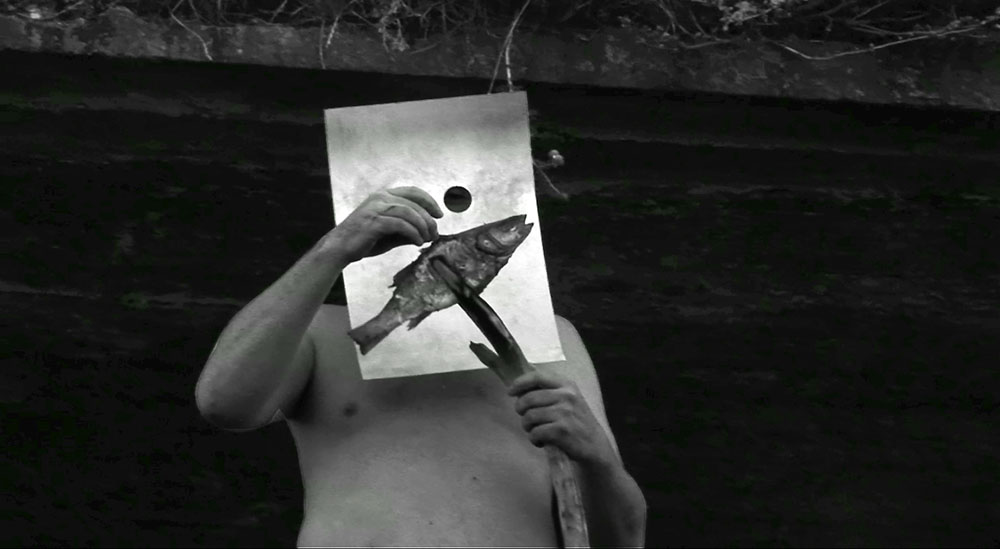 Bobby Niven, "Island", 2012, 12:50min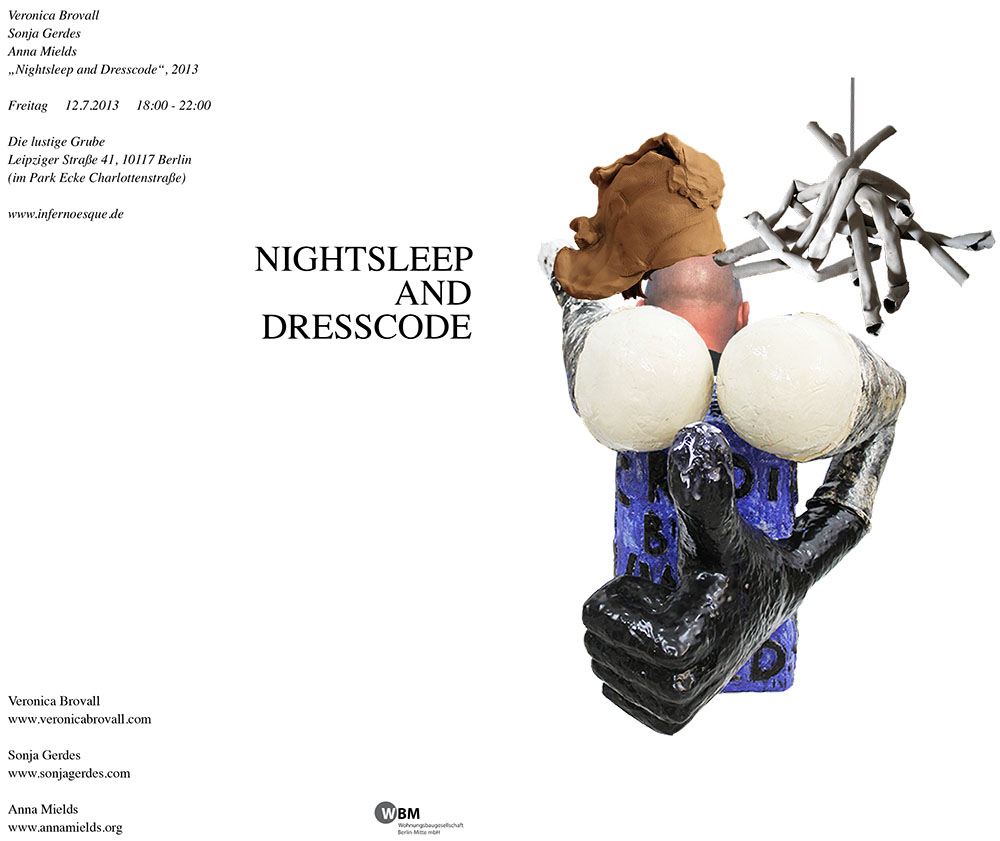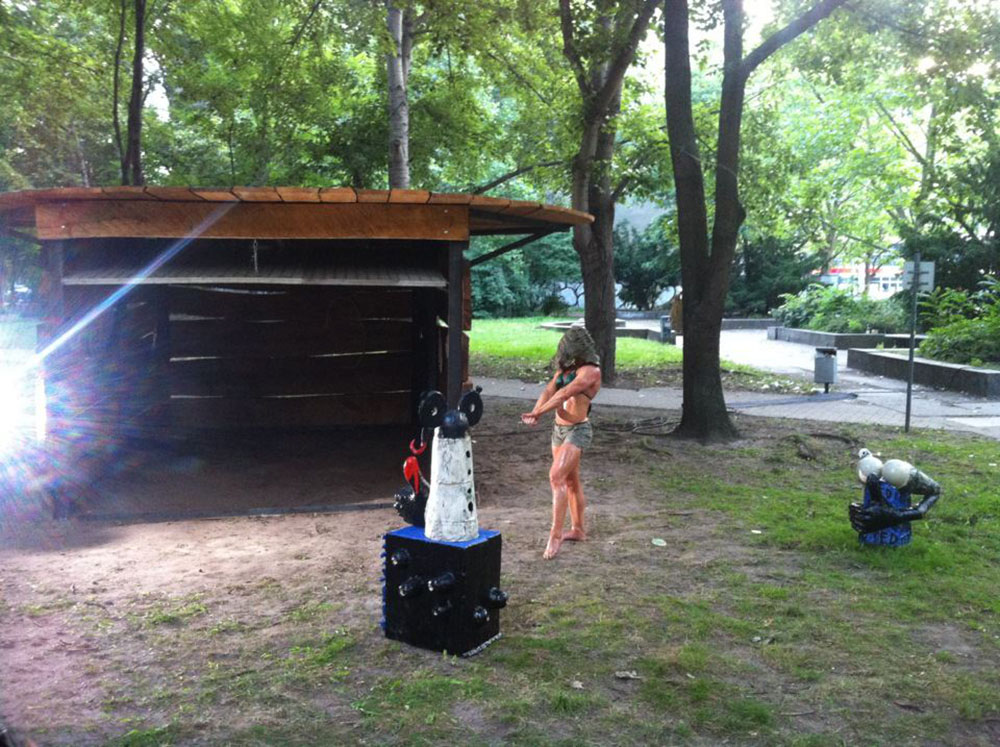 "Nightsleep and Dresscode", 2013, Sonja Gerdes, Veronica Brovall, Anna Mields, performance Sonja Gerdes, INFERNOESQUE "Die Lustige Grube".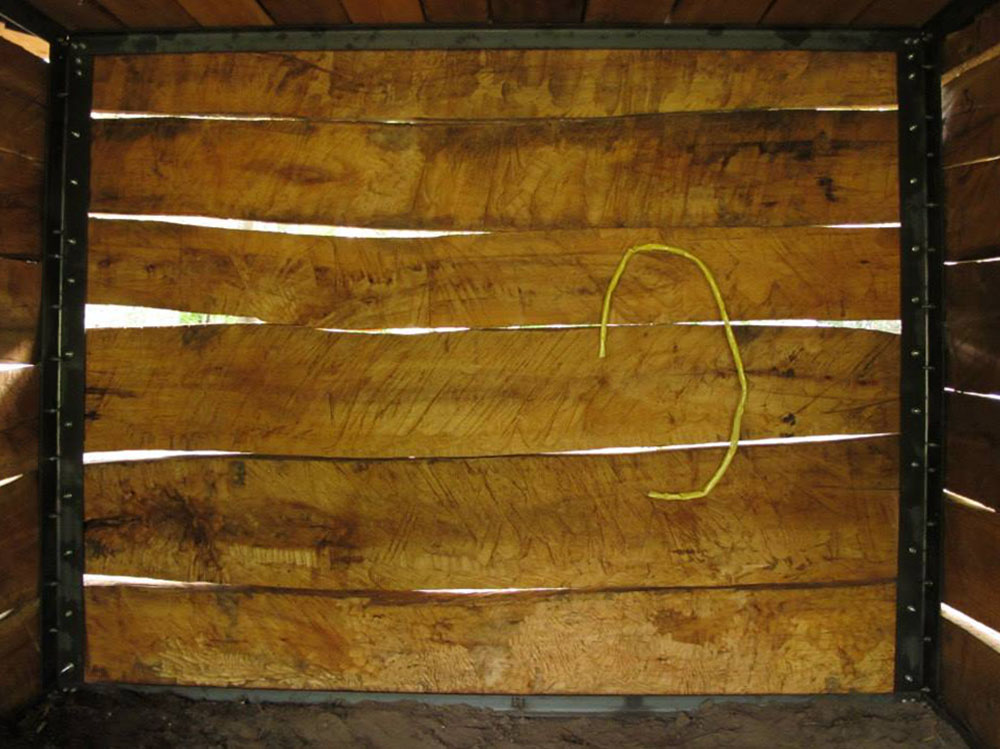 Anna Mields, 2013, Schlauch, Keramik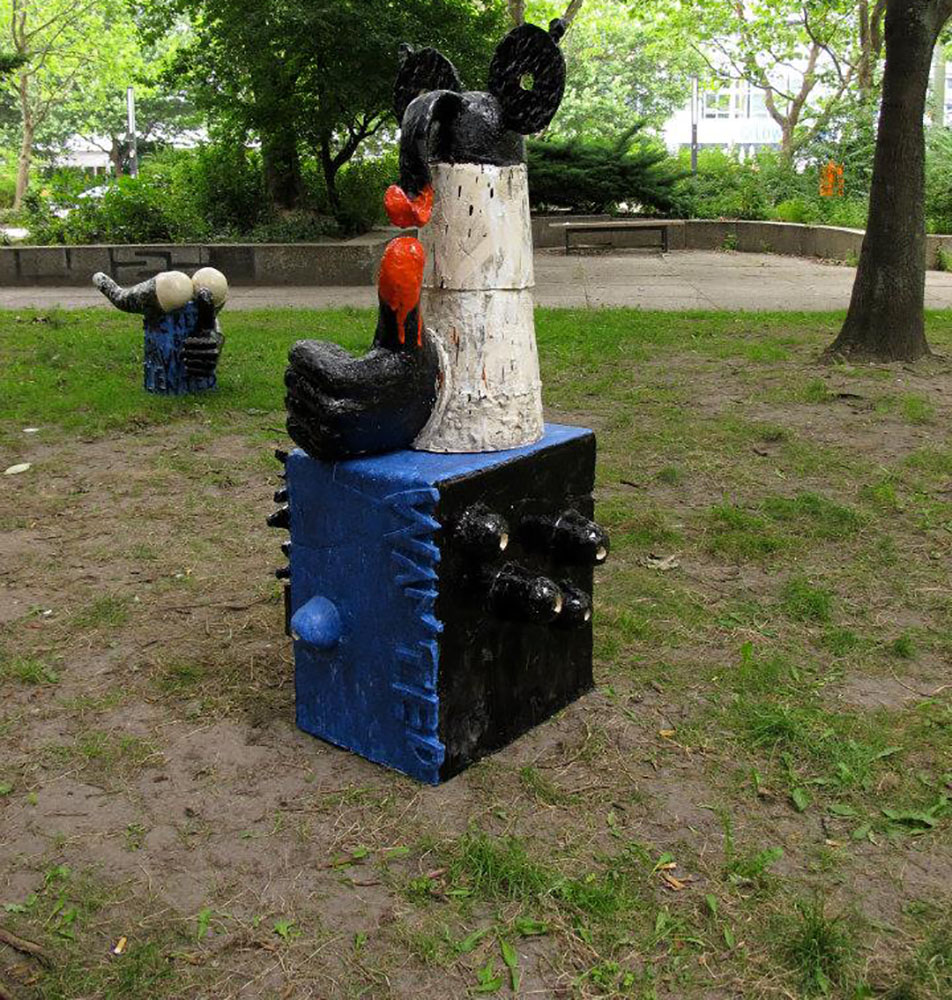 Veronika Brovall, 2013, Keramik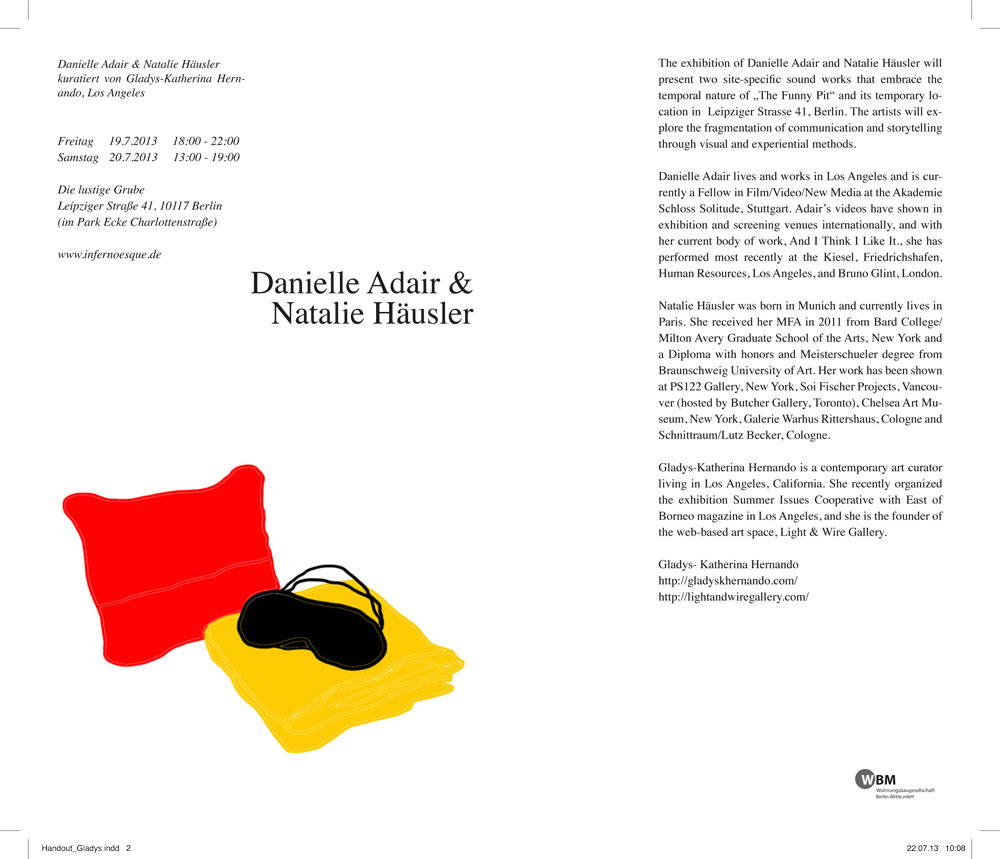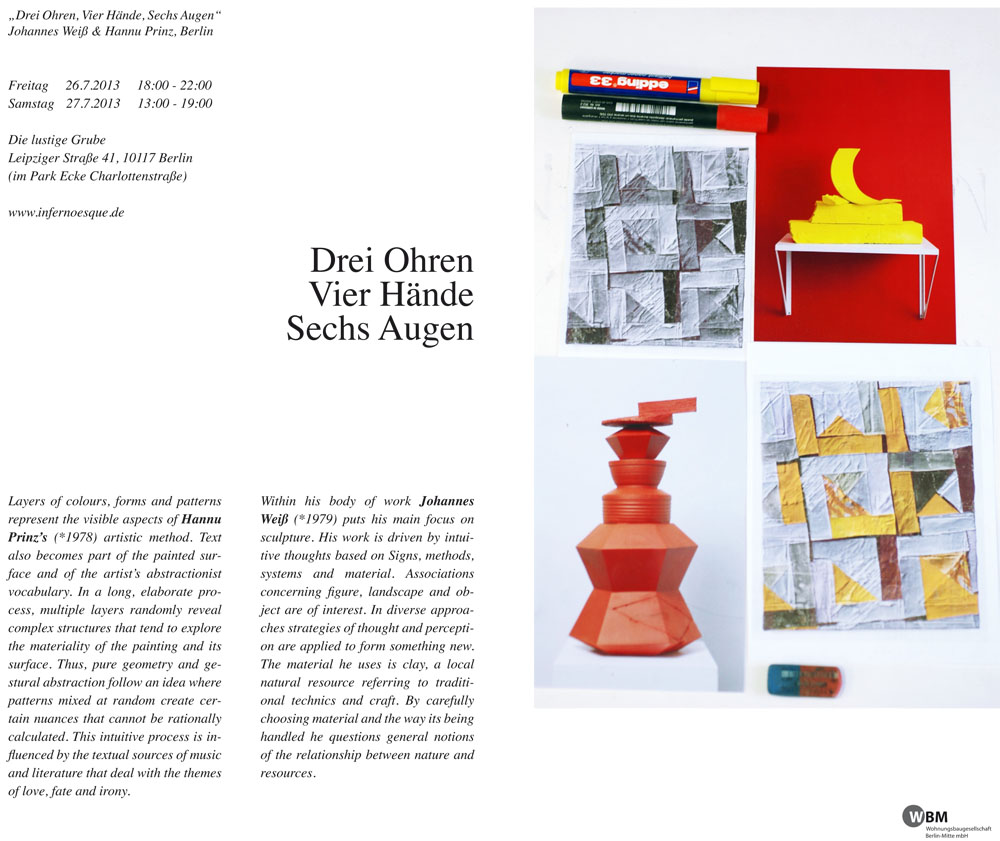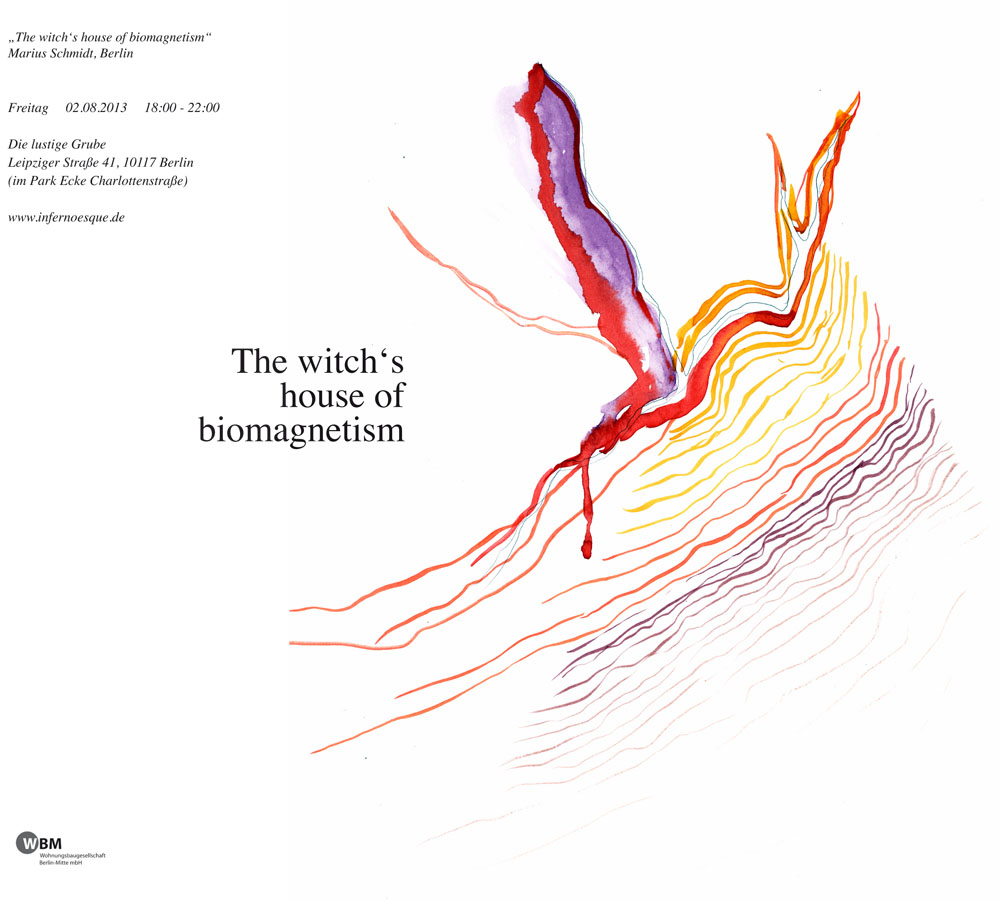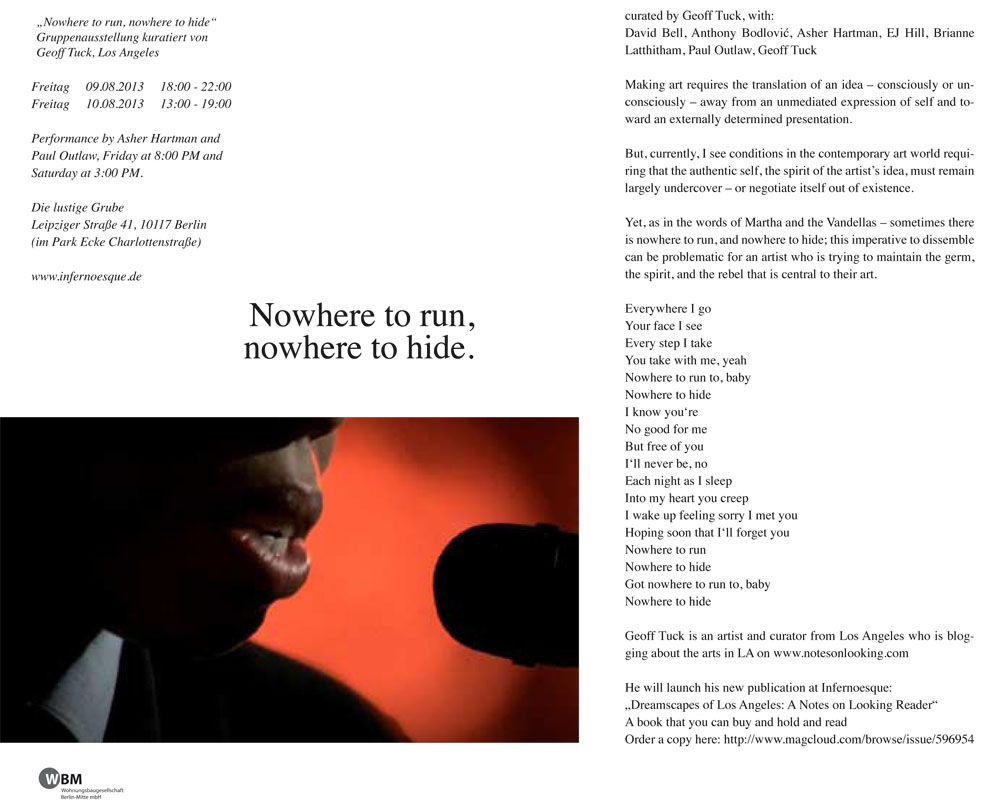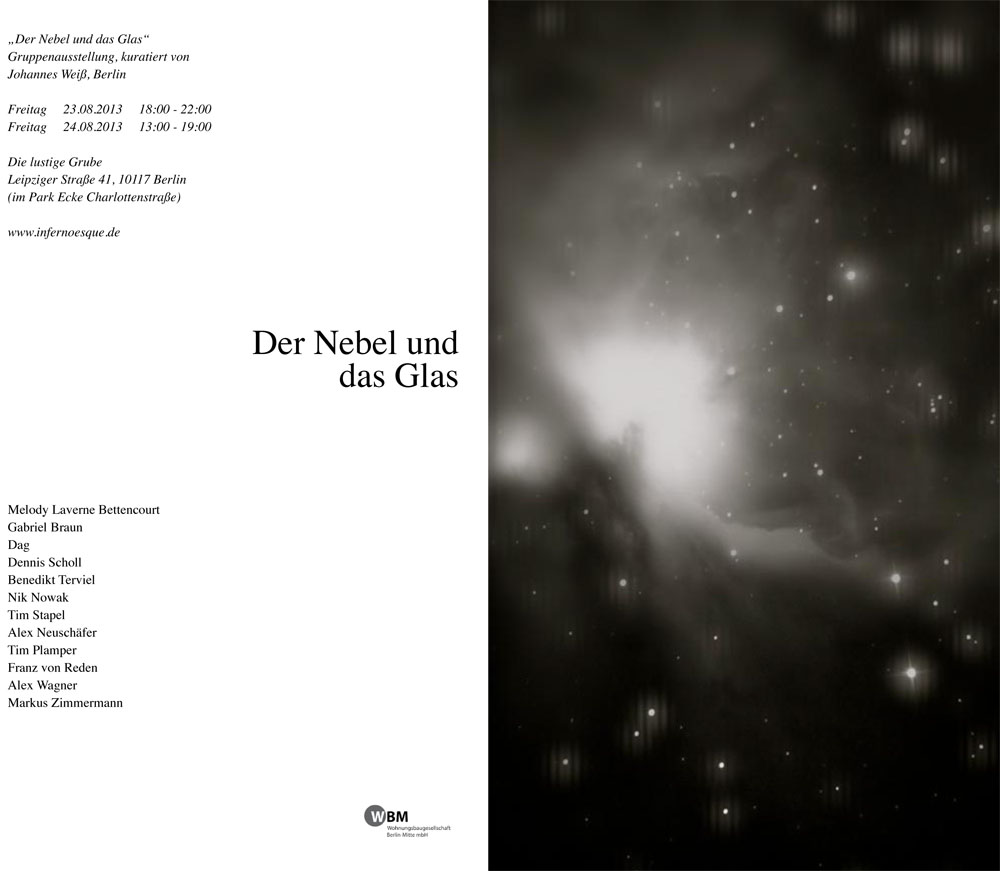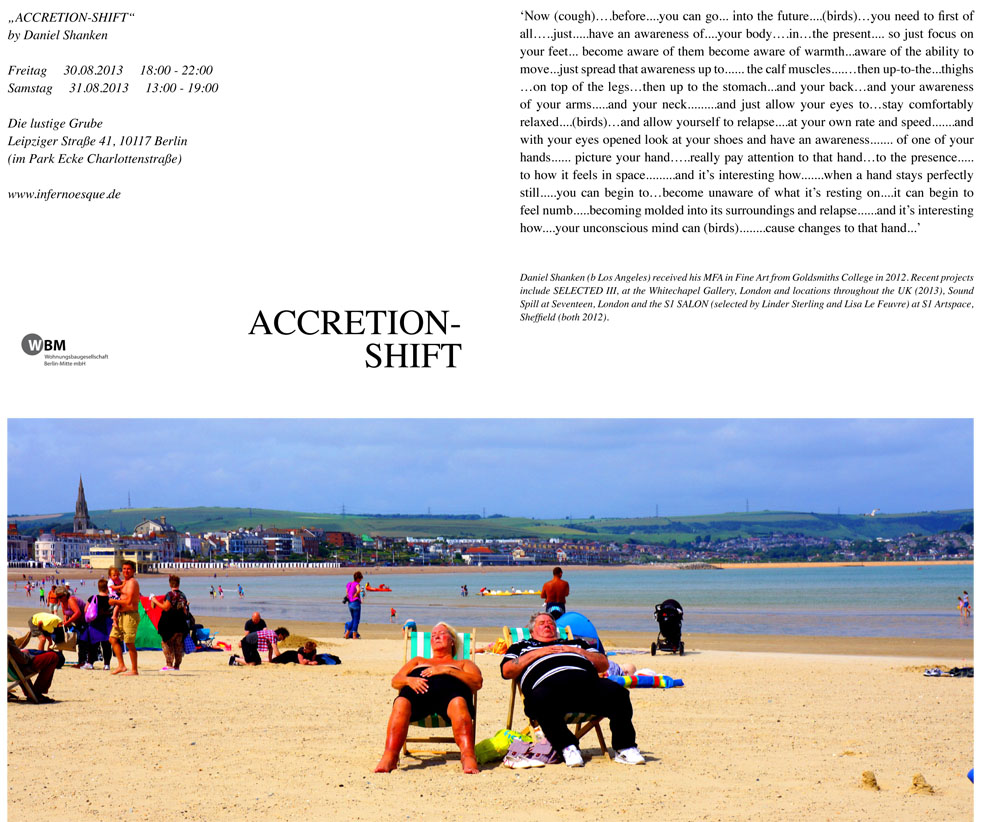 15.9.2013  UNWETTER
Discursive Picnic_INFERNOESQUE / Die Lustige Grube

We are invited, you are invited for a Discursive Picnic at INFERNOESQUE / Die Lustige Grube on 15. September 2013 at 2 pm, Leipziger Strasse 41 (the last park area between Leipziger Straße 41 and Charlottestraße) in Berlin with a video screening.
Our departurepoint will be Romani culture in art and the abiguities of appearances. Let's see where we will stroll to…  At Discursive Picnics everybody is guest and host at the same time. Bring ideas, art, works, projects, actions, catalogs, publications, food, drinks and picnic utensils or come as you are. Unpack, pack: we are looking forward to seeing you!
The Italian artist Cristiano Berti, the Berlin curator and author Lith Balmann together with Nino Pusija – a Berlin based roma-artist, activist and photographer – and Moritz Pankok, who runs the first gallery for "Roma-art" will touch upon the contemporary situation of Romani culture in Europe and the possibilities of linking art and society. Berti who lives and works between Jesi and Turin, works with the sphere of inclusion and gender empowerment. He will bring his video Lety (2009, 19:40 min) centering around a couple of Romani singers  and his publication "Vertigo of Reality". Bahlmann worked with the exhibition ROMANISTAN. Crossing Spaces in Europe, which ollowing initial conferences in Vienna (2011), Barcelona (2012) the exhibition ROMANISTAN in 2013 in Berlin explored the central question of the relationship between cultural identity and cultural production and was dedicated to the "de-exoticisation" of Roma artists and their work. Bahlmann will bring the publication "Reconsidering Roma – Aspects of Roma and Sinti-Life" in Contemporary Art.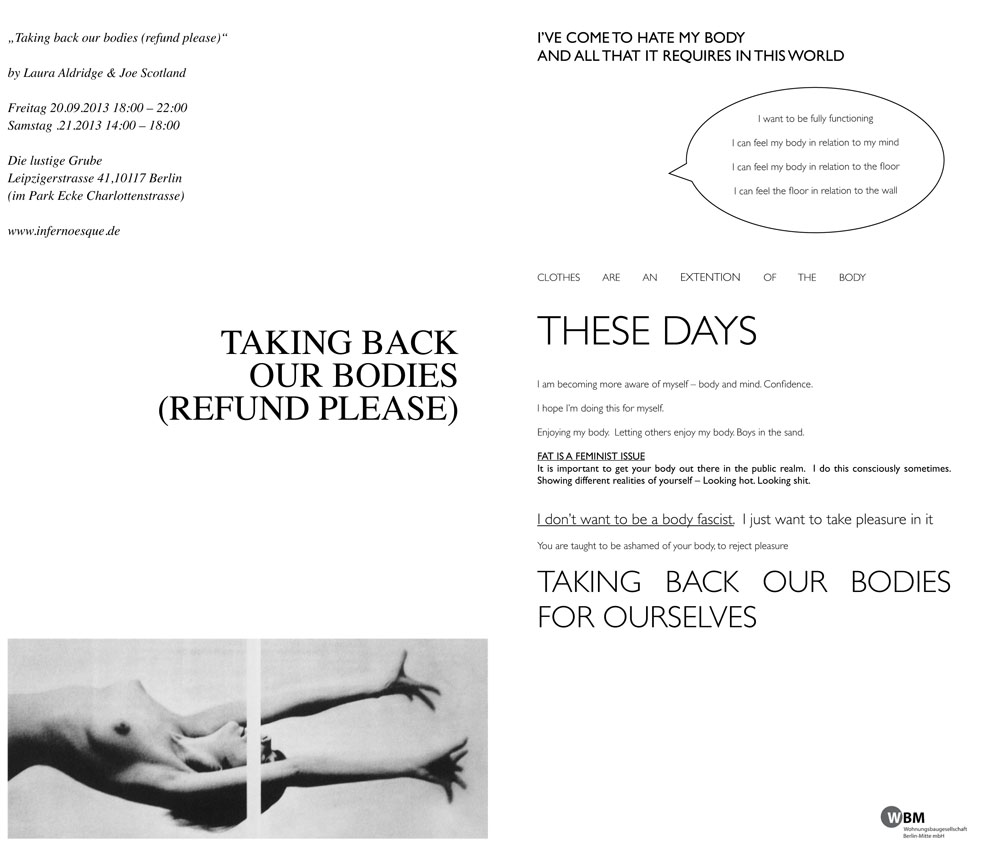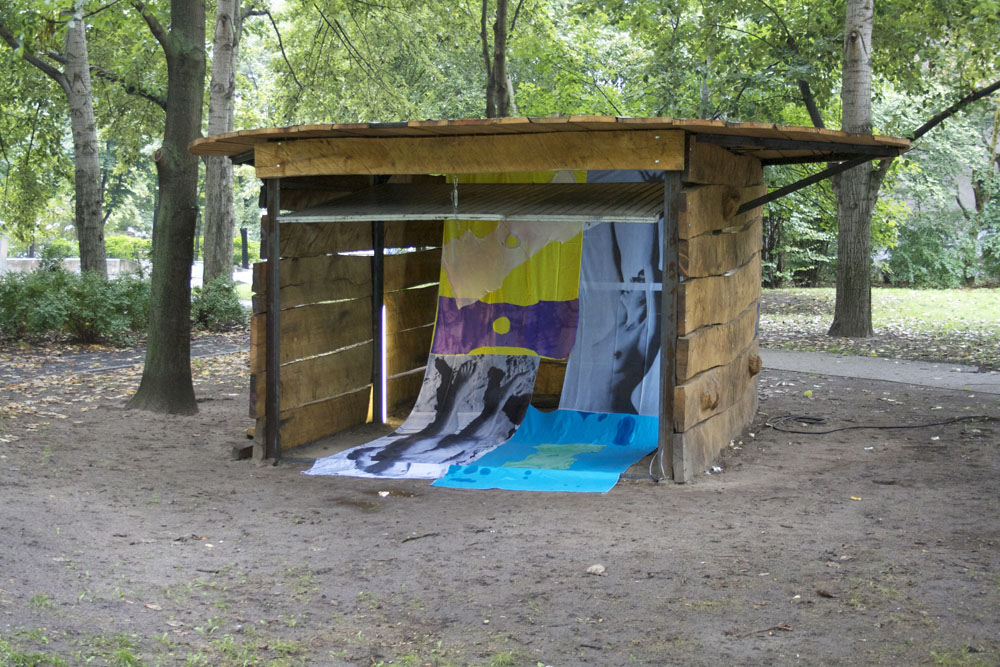 Laura Aldridge & Joe Scotland, "Taking back our Bodies (refund please)", 2013